Mike Thomas wrote:
Frederik,
Thanks for the correction on the gong situation and the pictures.
It's interesting to see the work going on at Ospizio -do you know if the station still staffed or has it gone over to automatic working?
Mike
The operation is fully automated.
It is staffed though, by an elderly italian guy with a fluent english and german as well.
I just posted my holiday pictures in another thread - you should find the inside of the restaurant as well as some snaps from the rooms upstairs where we spend the night. The rooms are stuffed with bunk beds and thick wolly swizz army blankets. I recon the place is more for skiiers than summer tourists.
We enjoyed a nice thick soup of some sort wich my wife was able to copy successfully :)
Inside the station: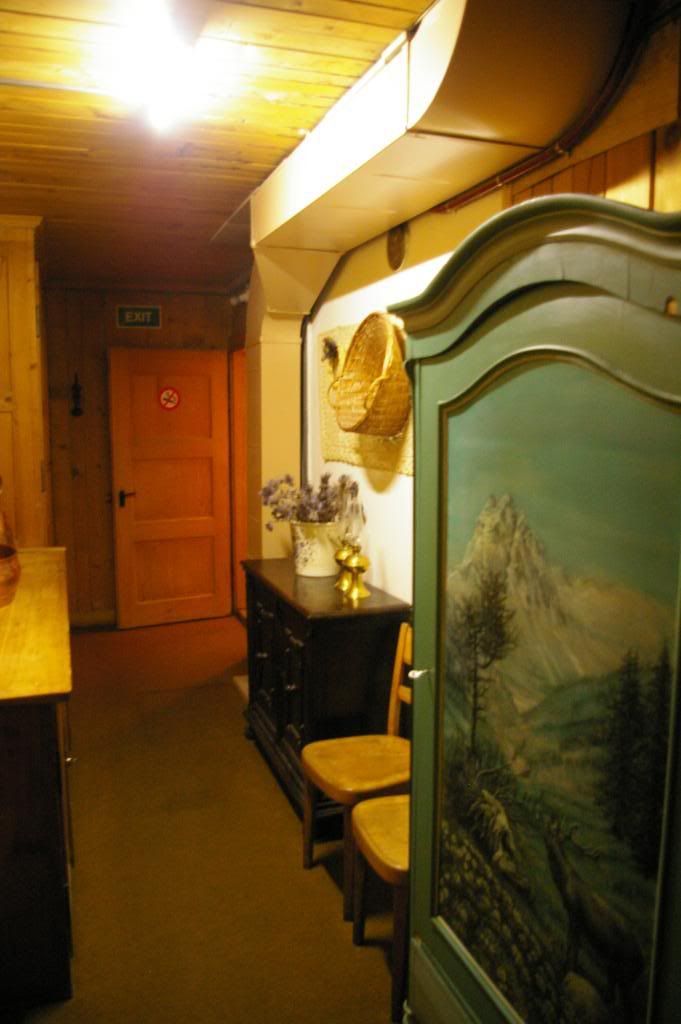 Bunk beds (my son plays the bassoon)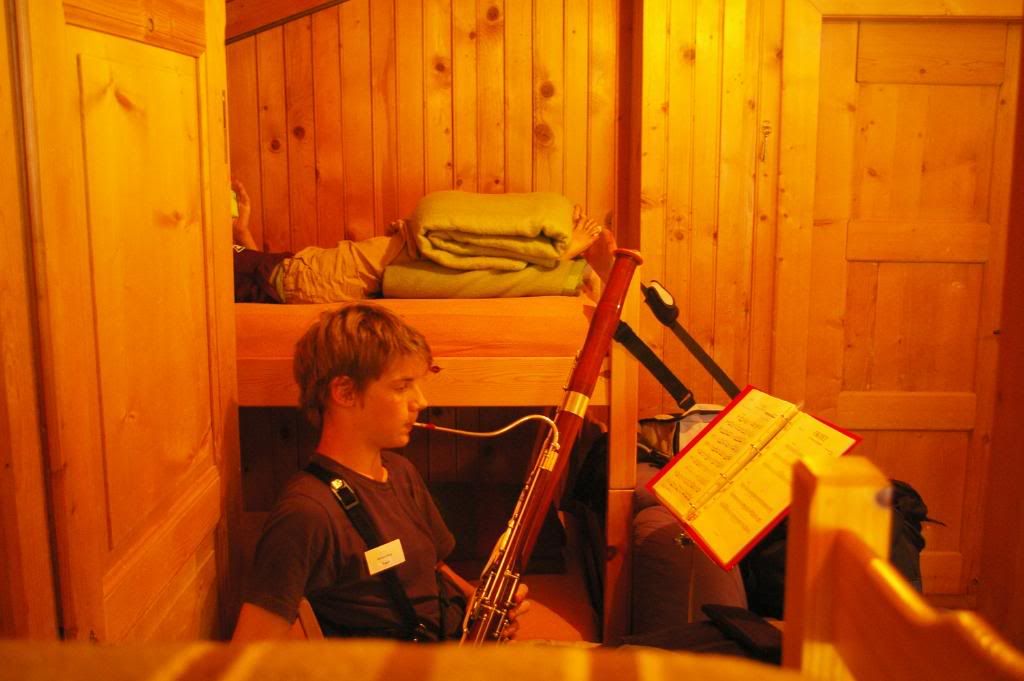 Soup and calanda: